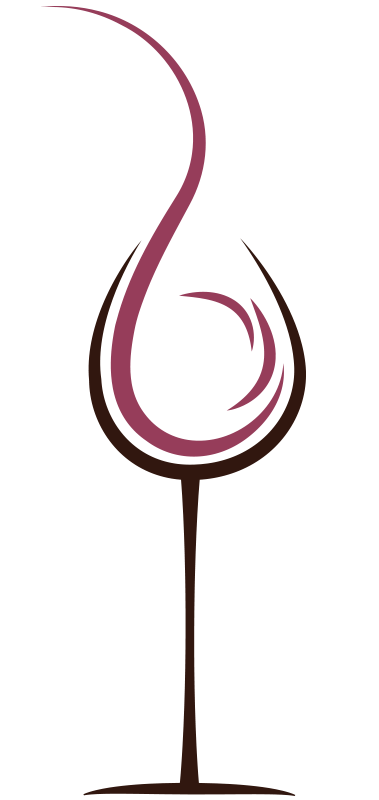 pioneers of Pontine viticolture from three generations
A special love for the Pontine lands, the vinification technology, the quality of the grapes and the experience of the founders, make the Cantina Villa Gianna a company of unique value, run by the Giannini Family. Since the 1980s, quality experimentation, never interrupted before in the Agro Pontino, has selected new cultivar, enhancing an ideal environmental for the grapes as it is enriched by continuous exposure to the sun (from sunrise to sunset) and the continuous sea breeze that gives the typical brackish essence, typical Pontine imprint. All the vineyards are set between the Promontori and the Circeo National Park and the Lepini and Aurunci mountains.
The Giannini are today the masters of wine of Circeo, who have been donating typical and surprising wines for years that convey the emotions of work in the vineyards and that enhance the typical fragrances of the area of origin.